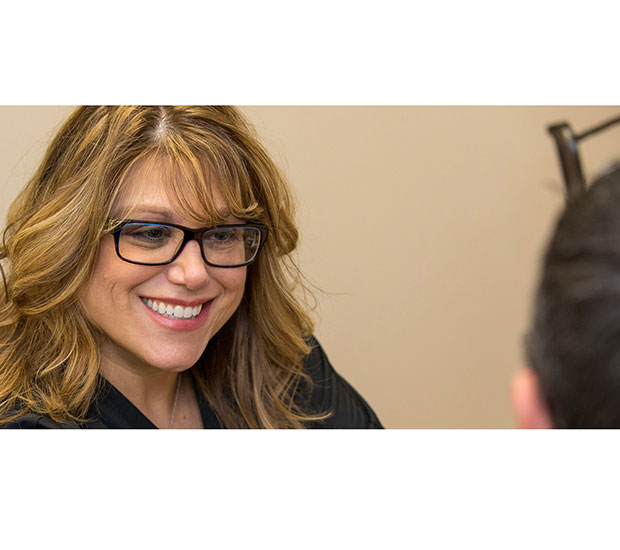 Why Choose Our Dentist
Coconut Creek, FL
Uncompromising Excellence in Family and Cosmetic Dentistry.
Personalized. Modern. Devoted. – Cosmetic Dentistry in Coral Springs
Why choose Colella Cosmetic Dentistry for all your dental needs? We have spent over 20 years helping patients of all ages achieve beautiful, healthy smiles through personalized, modern dentistry services. Focused on a whole-body wellness approach, we strive to provide comprehensive dental care streamlined to help relieve your stress and anxiety. As part of our comprehensive services, we involve you in details of your treatment and oral health. Our devotion to educating you about your dental health is one way we create an atmosphere of comfort and trust. Under our experienced care, you can feel confident you are making the best decisions about your choice in a dentist and treatment options!
Dental Technology Increases Anxiety-Free Care
Our family-friendly practice welcomes patients age two and up! From your child's first dentist visit to your family's routine cleaning appointments, we are here to bring happy, healthy smiles to every one of our patients. One way we strive to make your experiences with us comfortable and anxiety-free is through the use of advanced dental technology. Incorporating these technologies greatly improves the diagnoses, procedures, and recovery times of each of our patient's treatment processes. Our technology includes:
Solea® Dental Laser
VELscope®
Intraoral Camera
Comfortable, Specialized Dental Care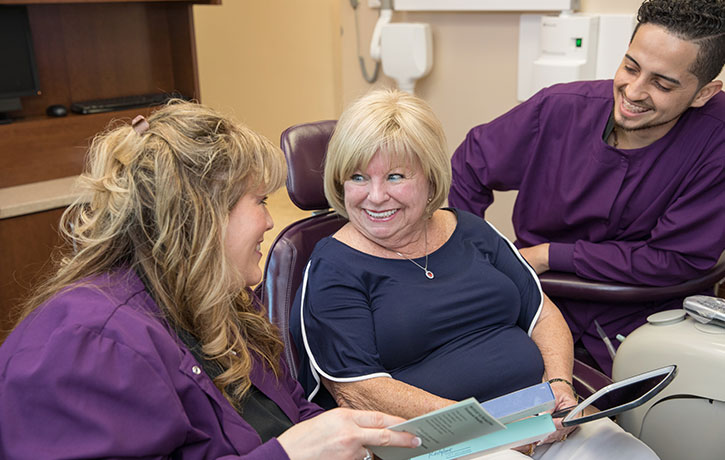 We are proud to be recognized as one of the cleanest dentist offices and are excited to bring you quality dental care with the dental technology we have! Dr. Candace Colella has over two decades of specialized dental experience and is currently the only dentist in south Florida certified to use the minimally invasive Solea® dental laser, a Master of Fastbraces® technology, and certified in the Chao Pinhole® Surgical Technique for Gum recession. From our experienced dentist and staff to our clean, modern practice, your oral health care with us will be thorough, comfortable, and of the highest quality. No matter your oral health needs, we have the expertise and training to bring you care customized to transform your unique smile. We look forward to welcoming you to our office!
Related Posts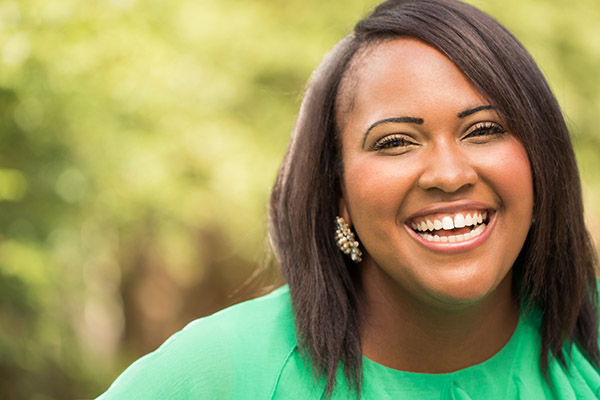 Clear aligners are a popular option for straightening or realigning teeth. Dentists often use clear aligners to move teeth and align jaws to create a beautiful smile. Clear aligners generally offer a comfortable and convenient way to straighten your teeth. Read on to learn more about clear aligners.Aligners are a series of trays that are…