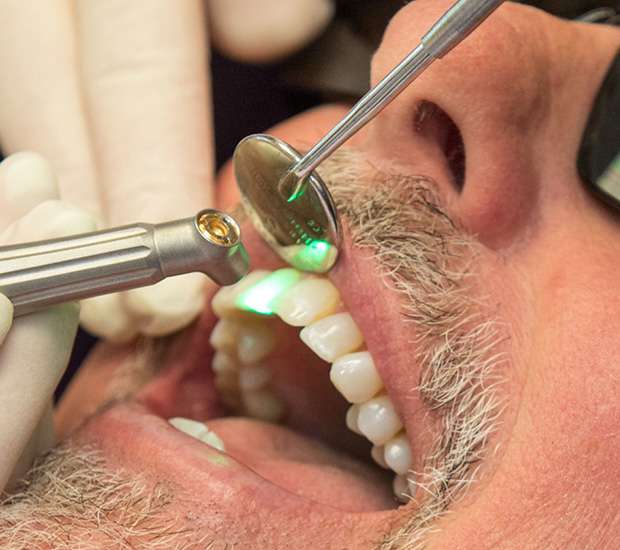 Laser Dentistry
Coconut Creek, FL
Revolutionizing the Way You Feel about Dentistry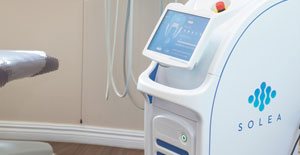 Our dentist offers a procedure called Solea®, an all tissue dental laser is a noiseless, anesthesia-free alternative for procedures traditionally involving scalpels. Patients can enjoy more accurate treatments, faster recovery times, and minimal pain and bleeding. Laser dentistry can be used for simple frenectomies or complex gum disease treatment.
Virtually Noiseless, Painless Treatment
Advanced technology like dental lasers have greatly improved the way in which patients receive oral health care. From laser gum therapy to frenectomies and gummy smile treatment, laser dentistry can provide a highly accurate and less invasive alternative to traditional treatment with a scalpel or dental drills. In addition to being virtually noiseless and painless, dental lasers minimize bleeding and improve healing time after the procedure. With the aid of laser dentistry, many of our routine treatments are faster, safer, and much more comfortable for you!
Our Laser Dentistry Services
We incorporate laser dentistry into many of our traditional services. For many patients, a less invasive and less painful option convinces them to receive the necessary dental care they need. Our laser dentistry services include: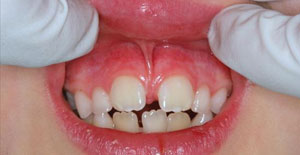 Frenectomies
Patients who have excess soft tissue inhibiting the movement of the upper lip or tongue experience difficulty speaking and eating. A dental laser can gently remove this fold of tissue and free the lip and tongue to move about as it should.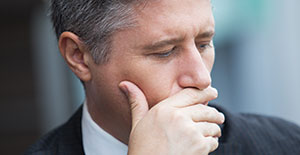 Peri-implantitis treatment®
Infection or inflammation of the gums around a dental implant can cause it to fail without proper treatment. Much like gum disease therapy, a dental laser can eradicate bacteria and halt bone loss, saving the dental implant and health of the bone and gums.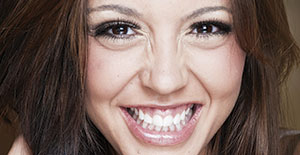 Crown lengthening®
Patients with a "gummy" smile can benefit from crown lengthening. When performed with a laser, less bleeding is present. Functionally, lasers can remove any buildup under the gum line and aesthetically, can expose more of the teeth's height.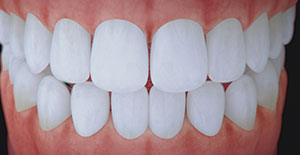 Gum contouring
Patients who have an uneven gum line can benefit from gum contouring. A dental laser is used to gently reshape the gums over the teeth for an even, proportionate gum line.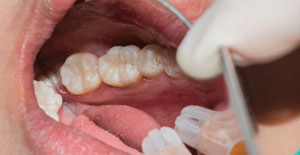 Dental fillings
Especially for pediatric patients, using a dental laser to treat tooth decay is beneficial. The laser cuts teeth, eradicates the cavity, and completes a filling, commonly without the necessity of local anesthesia or sedation.
Care from the first Solea Laser Dentist in South Florida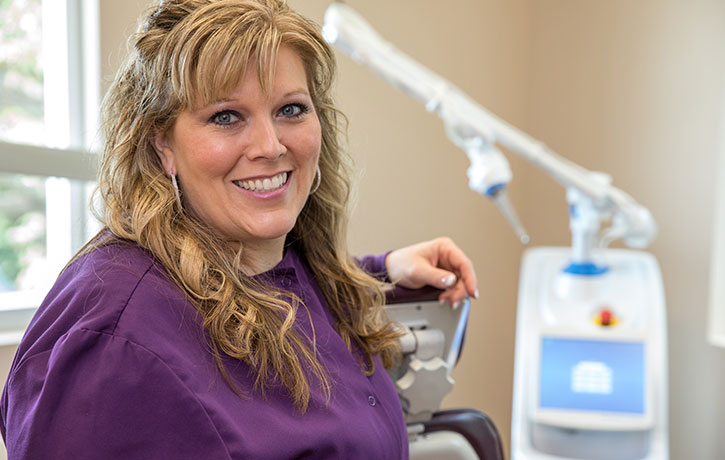 We strive to always provide dental care that is more safe, comfortable, and convenient for our patients. As a result, we invest in advanced dental technology, and we are proud to be the only practice in South Florida equipped with the Solea® dental laser! Dr. Candace Colella is specially trained in the use of this dental laser and is skilled at performing procedures that utilize this advanced technology. From frenectomies to gum contouring, dental lasers can provide patients with the effective treatment they need, while being much more comfortable and convenient than traditional measures. If you have been putting off oral health care out of fear of pain or discomfort, laser dentistry options may be right for you! Call our office in Coconut Creek, FL today to set your next appointment! We also provide laser dentistry to Parkland, FL residents and the surrounding areas.
Related Posts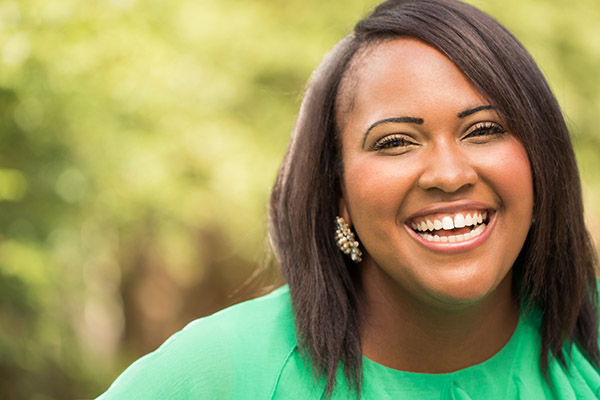 Clear aligners are a popular option for straightening or realigning teeth. Dentists often use clear aligners to move teeth and align jaws to create a beautiful smile. Clear aligners generally offer a comfortable and convenient way to straighten your teeth. Read on to learn more about clear aligners.Aligners are a series of trays that are…