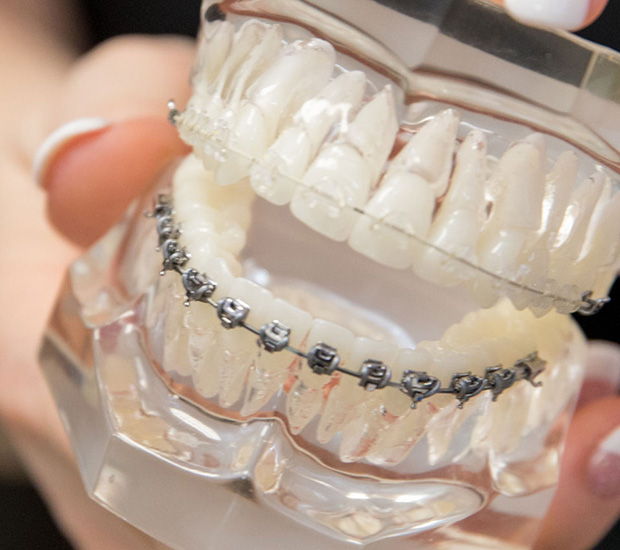 Fastbraces®
Coconut Creek, FL
Fastbraces®—Straighter Teeth in Half the Time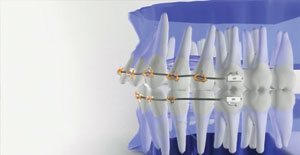 Our experienced dentist can install Fastbraces®, which is an accelerated alternative to traditional braces, straightening teeth in months instead of years. The technology's unique bracket system moves both the tooth crown and root from day one for a more seamless treatment process. Fastbraces treatment can be completed in as little as 120 days. If you're interested in this procedure, call our office in Coconut Creek, FL today! Our dentist also provides service to the community of Parkland, FL.
Treatment Time Measured in Days
Traditional braces have long been considered one of the most effective ways to straighten teeth. But for patients looking for a fast fix, this option does not provide the best solution. If you have crooked teeth and want straighter teeth in less time, we offer Fastbraces®. This alternative option can straighten teeth in half the time and cost of traditional braces treatment, while still providing accurate and effective results. In some cases, treatment can be completed in as little as 120 days! Our comprehensive consultation will help us determine the extent of your misalignment and provide a custom treatment plan based off our findings.
The Power of a Simple Bracket Design
The Fastbraces treatment process is similar to that of traditional braces; still utilizing the bracket-and-wire system, though the bracket design is uniquely shaped to encourage accelerated movement. This shape, coupled with a single square wire, tips and torques tooth roots to move together with the tooth crown from the beginning of treatment and throughout. With this additional force, teeth move into the proper position at a much faster rate than with traditional braces, which move the tooth root and crown separately. This is an ideal alternative to traditional braces for patients searching for a faster orthodontic option. In most cases, Fastbraces can correct:
Crowding
Spacing
Over and under bite
Cross bite
Open bite
Custom Care from a Fastbraces Master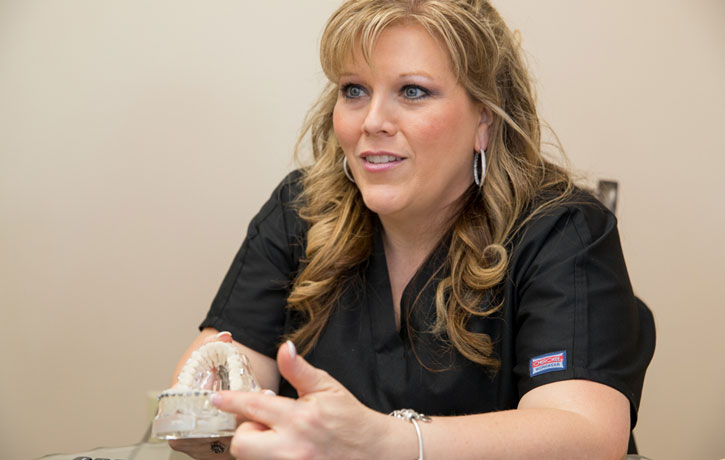 Orthodontic treatment relies on the accuracy of diagnosis and treatment planning of misaligned teeth. Dr. Candace Colella is a certified Senior Master in Fastbraces® and has the knowledge and training needed to provide care that is customized and effective. If you are dissatisfied with your smile and are looking for a reliable, but accelerated orthodontic treatment option, this may be right for you. We can help you achieve your dream smile in as little as three months instead of waiting years in traditional braces. Our office is located in Coconut Creek, FL, but we also serve Fastbraces to Parkland, FL residents and the surrounding areas.
Before and After Photos
Fastbraces Case 1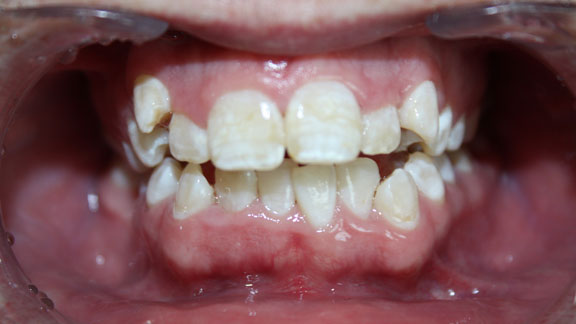 Before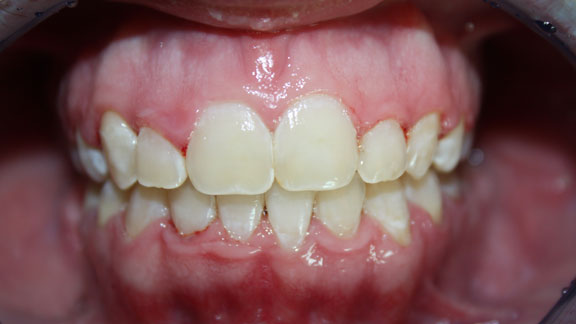 After
Fastbraces Case 2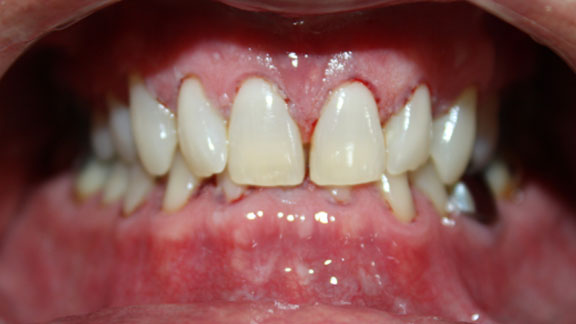 Before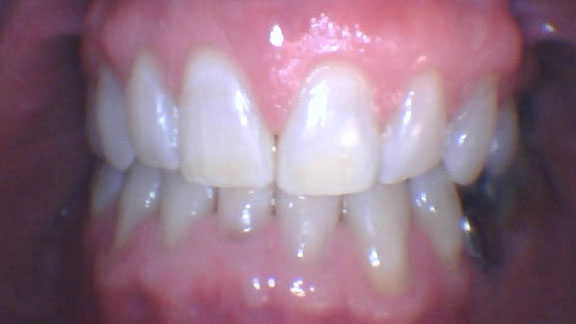 After
Fastbraces Case 3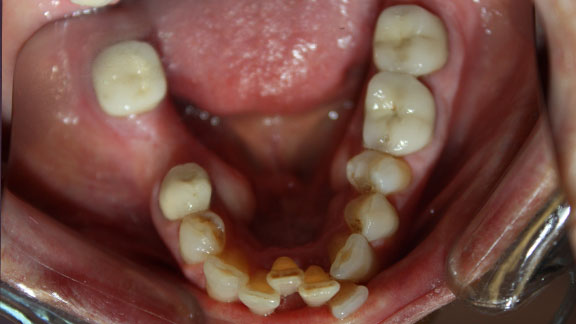 Before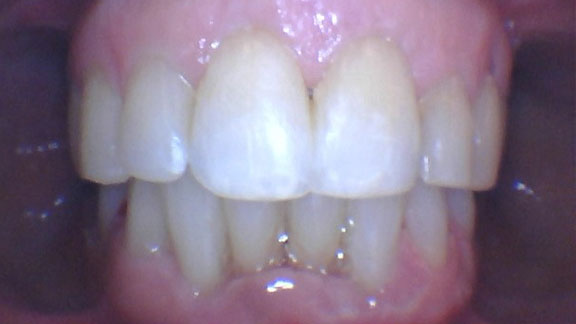 After
Fastbraces Case 4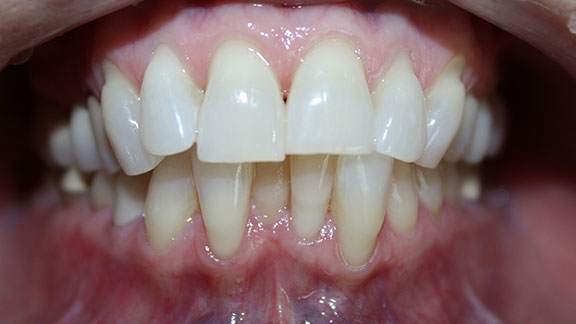 Before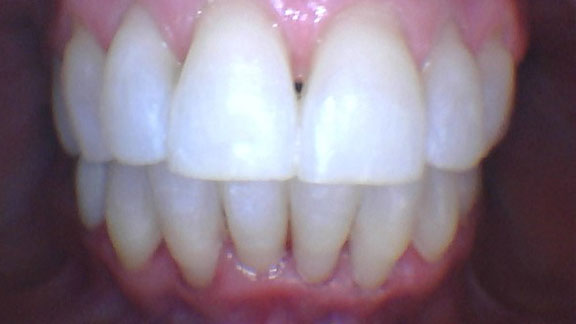 After
Related Posts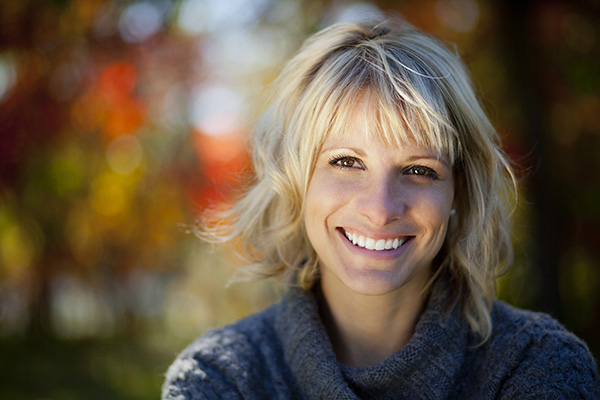 General dentistry encompasses a wide range of services to meet the various common concerns patients have in regard to their oral health and the appearance of their smiles. This article discusses the four most common types of general dentistry services and how each type can help you with your oral health, function, and smile.The four…